Ahh, summertime – we've put away our heavy coats and tucked our rain boots under our beds, gone into our closets and slipped our sundresses front 'n' center. But there's still a little something missing…
That's right, a trip to the beach on a scorching day in a breezy, flowing Kaftan.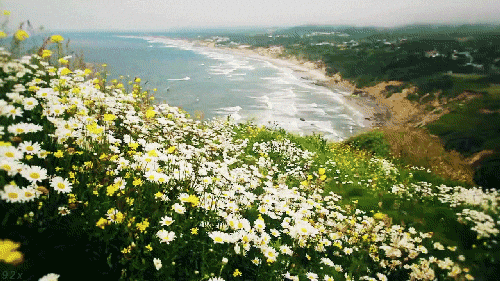 Okay, so maybe that's not what you were thinking. But let me tell you: you probably should have been. Asa Soltan, Persian Pop Priestess and Spiritual Gangsta, has got us straight up hooked on Kaftans. Nothing's more pleasant than the wind whipping something soft and silky around you as waves gently crash in the background, and you watch some shirtless, beachy gentleman pick their way along the shoreline.
But, when you can't make it to the beach, Asa still has you covered, with everyday beauty rituals. Check out a snippet of her beauty bath ritual right below.
"BEAUTY BATH:
You'll need: rose oil, bathtub, candles (optional), loofah, and a full-length mirror
Time allotted: 30 minutes at least once a week
This sacred beauty bath ritual will help you literally and figuratively wash away all of your negative feelings about your body and find the sexy self-confidence that is the real you. I suggest doing this once a week at a time that you plan in advance. No half-assing this at the last minute, babe. In order for this to work, you have to really commit and plan to do it at a time when you can invest all of your energy into getting into the zone and being fully present. I like to think of my rituals as part moving meditation, part performance. By that I mean that you must show up for yourself and focus on becoming fully conscious and aware of your every breath, every movement, and every thought." 
Read more about the beauty bath here, over at Tips on Life & Love.
Even just reading about this ritual made us feel more confident and content!