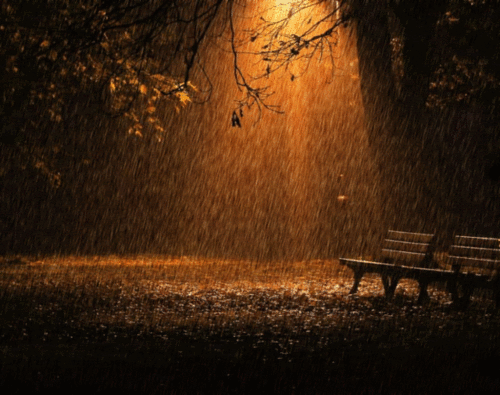 Ah! Do you smell the pumpkin-scented everything in the air?
Do you feel the beginning touches of the chilly breezes through your hair?
Why yes folks, fall is here!
That means it's about time to spruce up your wardrobe with some new sweaters, stock your pantry with colorful squash, and fill out your bookshelf with some new and classic chilling reads to keep you company (and wide awake) through the lengthening fall nights.
It really is the best time of year, isn't it?