XOXO Recommends: Our All-Time Favorite Romances
Straight from the Blue Bar at the storied Algonquin Hotel comes another installment from our own romance round table. Abby and Lauren share some of their very favorite romance novels…tell us your favorites in the comments!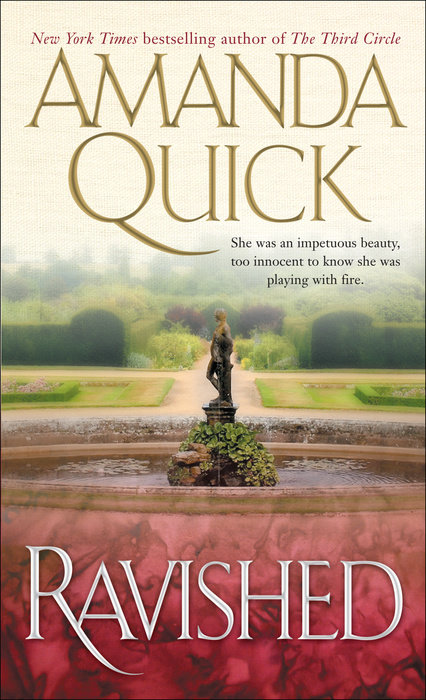 Ravished
A beauty and the beast story where the beauty in question is too busy spelunking in the Dover cliffs to pay much attention to the brooding lord of the manor. Sign us up!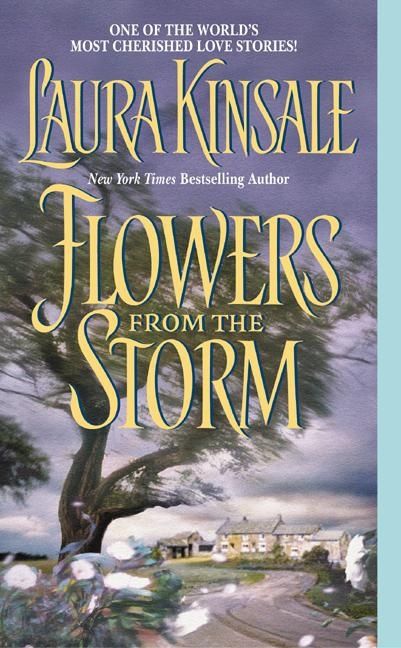 Flowers from the Storm
A scandalous duke fascinates the shy daughter of a mathematician...and who would have guessed they added up to a perfect match?
MORE FROM AROUND THE WEB