It's a Johanna Lindsey Off!
Kate moderates as Lauren and Abby go head to head on which Johanna Lindsey Malory novel is better, Gentle Rogue or Tender Rebel.  Listen as each pleads her case.
Which do you prefer, Gentle Rogue or Tender Rebel, take our poll below!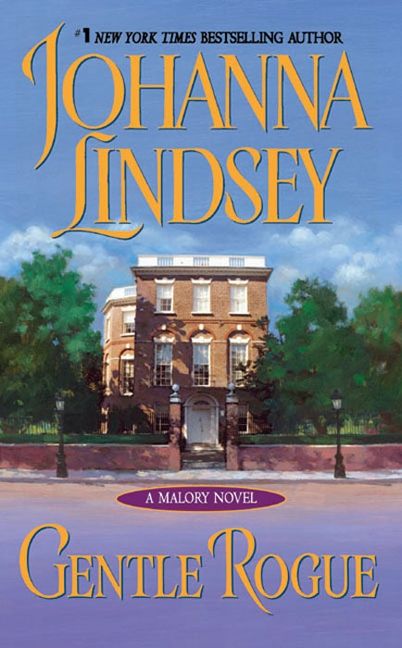 Gentle Rogue
Johanna Lindsey
Heartsick and desperate to return home to America, Georgina Anderson boards the Maiden Anne disguised as a cabin boy, never dreaming she'll be forced into intimate servitude at the whim of the ship's irrepressible captain, James Mallory.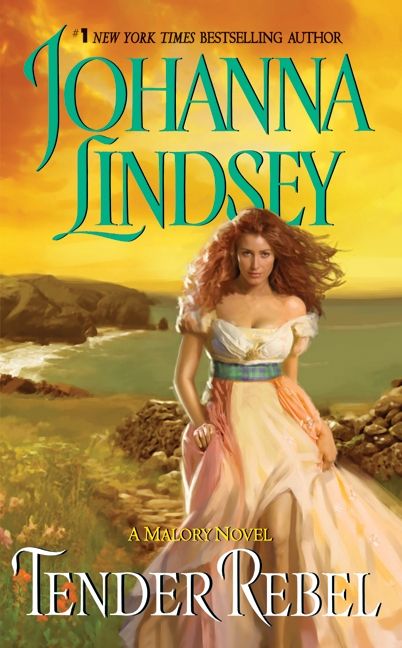 Tender Rebel
Johanna Lindsey
Scottish beauty Roslynn Chadwick needs the safety of marriage to protect her from an unscrupulous cousin and the fortune-hunting scoundrels who covet her wealth. And Anthony Malory is precisely the sort of handsome rogue she's been warned against.
MORE FROM AROUND THE WEB