Hausfrau: The Lives and Deaths of a Book Cover
Ever wondered how an art team manages to take something as complex and multifaceted as a book and find just one static image that can represent it for the cover? Well you should, because at times it can be mind-blowing. Take the cover Random House did for Jill Alexander Essbaum's recent hit, Hausfrau–this video shows the many, many stages it went through until it became the beautiful image we all now know and love.
A fun ride, no?
Have you ever read a book and started dreaming about what else the cover could have been for it?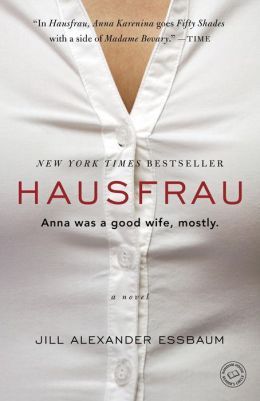 Hausfrau
Jill Alexander Essbaum
Anna was a good wife, mostly. For readers of The Girl on the Train and The Woman Upstairs comes a striking debut novel of marriage, fidelity, sex, and morality, featuring a fascinating heroine who struggles to live a life with meaning—"a modern-day Anna Karenina tale."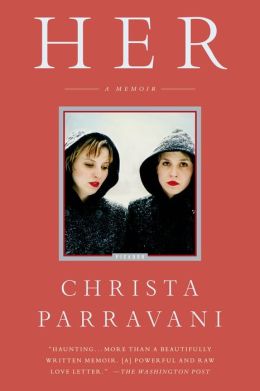 Her: A Memoir
Christa Parravani
A passionate memoir of identity and love: when a charismatic and troubled young woman dies tragically, her identical twin must struggle to survive.
Welcome to My Breakdown
Benilde Little
The nationally bestselling author of Good Hair and The Itch pens her first book of nonfiction, a "momoir" about her own journey caring for aging parents, raising children, being married, plunging to the depths of depression, and climbing her way out.
MORE FROM AROUND THE WEB