POTW: Patriotism is the Cat's Meow!
Happy 4th of July! Here's a holiday-themed POTW to go along with your celebrations: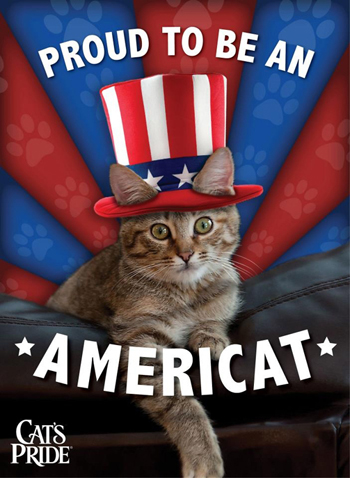 Now how's that for patriotic?
Happy 4th to all!
As always, we'd love to see your fave feline as one of our POTW stars…just email us at xoxoafterdark@simonandschuster.com with POTW in the subject line!
MORE FROM AROUND THE WEB