Abbi Glines Cover Reveal
If you love New Adult, then you've already heard about Abbi Glines, and are probably waiting with bated breath for her next book. So you're gonna want to read this:
The cover of the eighth novel in Abbi Glines's provocative Rosemary Beach series has finally arrived, and You Were Mine is a whole lot of steamy and tantalizing goodness.  The book follows Tripp Newark and his secret past love affair with Bethy Lowry. Tripp could have inherited millions from his wealthy family when he unexpectedly left it all behind to travel the world. Beth is a train wreck with a bad reputation whose summer fling with Tripp five years prior changed both of their lives forever.
The book may not be available until December 2nd, but in the meantime, you can check out the sizzling cover reveal and an almost-sex-on-the-beach excerpt over at PopSugar Love & Sex. Thank us later.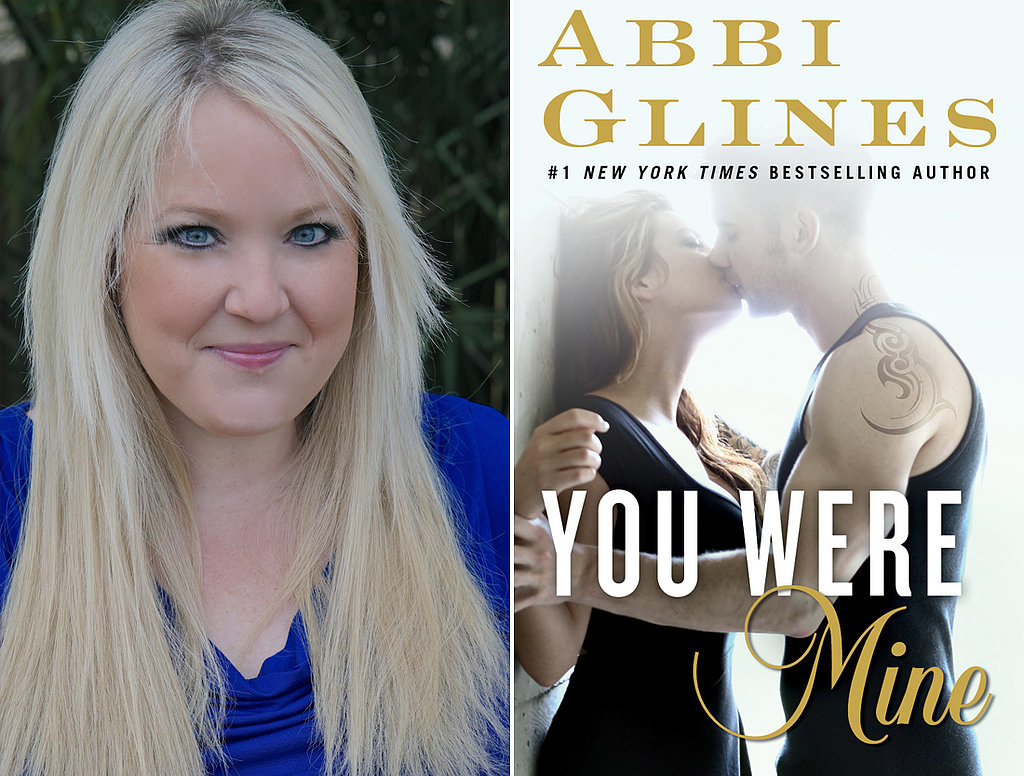 You Were Mine
Abbi Glines
In the eyes of the wealthy playboys who frequent Kerrington Country Club in Rosemary Beach, Tripp Newark is a hero. A trailer park kid working as a cart girl among the wealthy patrons, Bethy Lowry has always been impressionable. But five years ago, before she earned her reputation as a hard-drinking, easy girl, she spent a single summer with Tripp Newark that changed her life forever...
MORE FROM AROUND THE WEB